This Is Valley Springs Spa
We offer a relaxing experience for massage, skincare, nail care, hair services, dermaplaning, and halotherapy which is also known as salt therapy.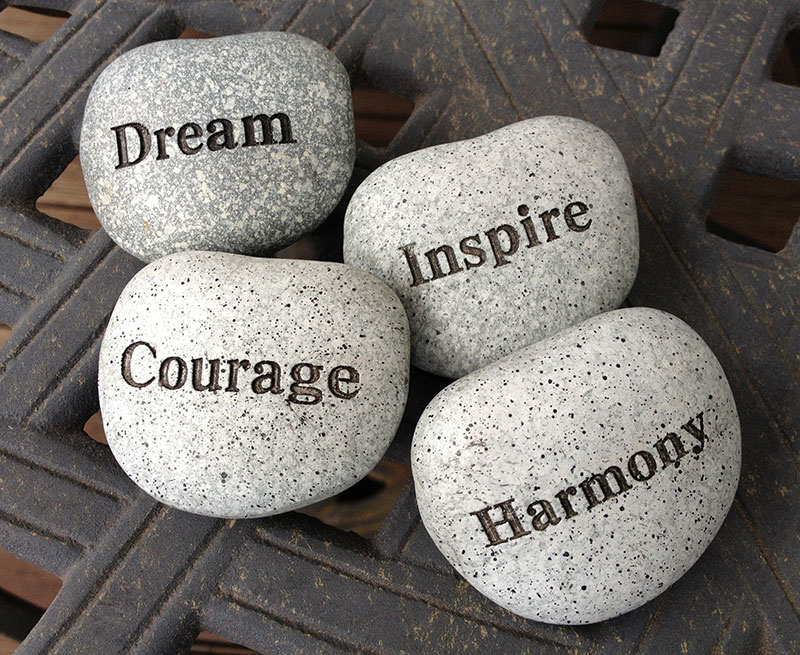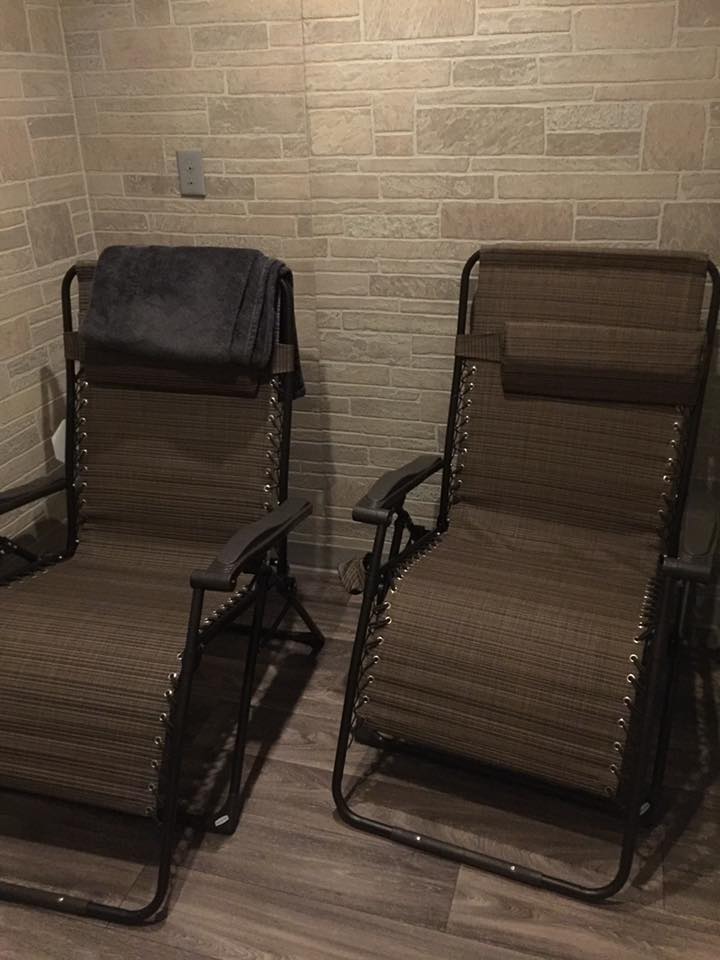 Halotherapy is now available at our Kingsport and Bristol locations!!  Our Kingsport salt room (halotherapy) is designed for one to two people per session.  The salt room in Bristol is designed for up to four people per session, as well as the ability to receive a massage while receiving the benefits of the halotherapy.  We also offer couple massages in the salt room.  
We were founded in the fall of 2006 and located inside Wellmont Holston Valley Medical Center offering massage therapy and nail services.  In 2011, skin care and waxing services were added to the services we offer.    
In 2015, we relocated  our Kingsport location to 1008 Executive Park Blvd. Suite 118.  In 2017, we opened a second location in Bristol Regional Medical Center and added a salt room to each location.  Our Bristol location offers haircut, color, and styles.  
We do payroll deduction for full time employees of Ballad Health System. 
Every one of our team members is devoted to delivering the best possible experience.
Shannon Booher, LMT
Licensed Massage Therapist
Kingsport
Shannon is a 2002 graduate of Holston Institute of Healing Arts formerly in Gray, TN and. Her work experience as a licensed massage therapist includes Merle Norman, YMCA, Fritts Family Chiropractic, as well as, her own private practice. Her modalities include Swedish, Prenatal, Deep Tissue, Body Wraps and Hot Stone massage and she has advanced training in cervical strain and sprain and Trade Secrets of the low back and neck.
Debbie Sharp, LMT
Licensed Massage Therapist
Kingsport & Bristol
  Debbie modalities include swedish, integrative, prenatal,  tension relief, and deep tissue.  She graduated from Holston Institute of Healing Arts in 2005.  
Michael Todd Broughton, LMT
Licensed Massage Therapist Kingsport & Bristol
Michael Todd is a graduate of Reflections of Health  School  of Massage.  His modalities include swedish, tension relief, deep tissue, and Integrative.  
Jennifer Altizer, LMT
Licensed Massage Therapist
Bristol
Blue Ridge  School of Massage and Yoga , which was located in Blacksburg, Va., presented Jennifer with her  Professional Medical Massage Therapy Program  certificate in 2012 ., which includes the study of Swedish, Deep Tissue, Trigger Point,  Counterstrain, Mysofascial Release,  Reflexology, and Neuromuscular modalities.  Jennifer  has taken several CTE classes and offers a wide variety of techniques to help the client receive the best treatment possible.  
Morgan Vaughn
Cosmetologist
Kingsport & Bristol
Morgan is a 2015 graduate of the Aveda Fredric's Institute in Cincinnati, Ohio. She enjoys gel manicures along with nail art and loves to pamper her clients with the Spa Deluxe Pedicure.  Morgan will be offering cuts and styles for both men and women at our Bristol location.   Morgan is a licensed cosmetologist and does do relaxing facials and wax hair removal.  
Jessica Calhoun
Esthetician
Kingsport
Jessica is a graduate of  Bella Donna 's Academy of Cosmetology.   She is certified in dermaplaning and loves to introduce clients to the wonderful benefits of dermaplaning.  
Diana Smith
Esthetician
Kingsport & Bristol
Diana is a  2011 graduate of Jenny Lea Academy.  She loves to offer Glycolic peel/ microdermabrasion packages, and is certified to perform dermaplaning.    For a more aggressive treatment, Diana is certified to perform Jessner Peels.  Diana also offers wax hair removal.   She offers lash lift and tint along with brow tinting.